Hi, I'm Alex.
Engineering Leader
iOS Developer
Pianist
Whisky Enthusiast
I believe great products are made by diverse, well-rounded, and happy teams.
Contact Me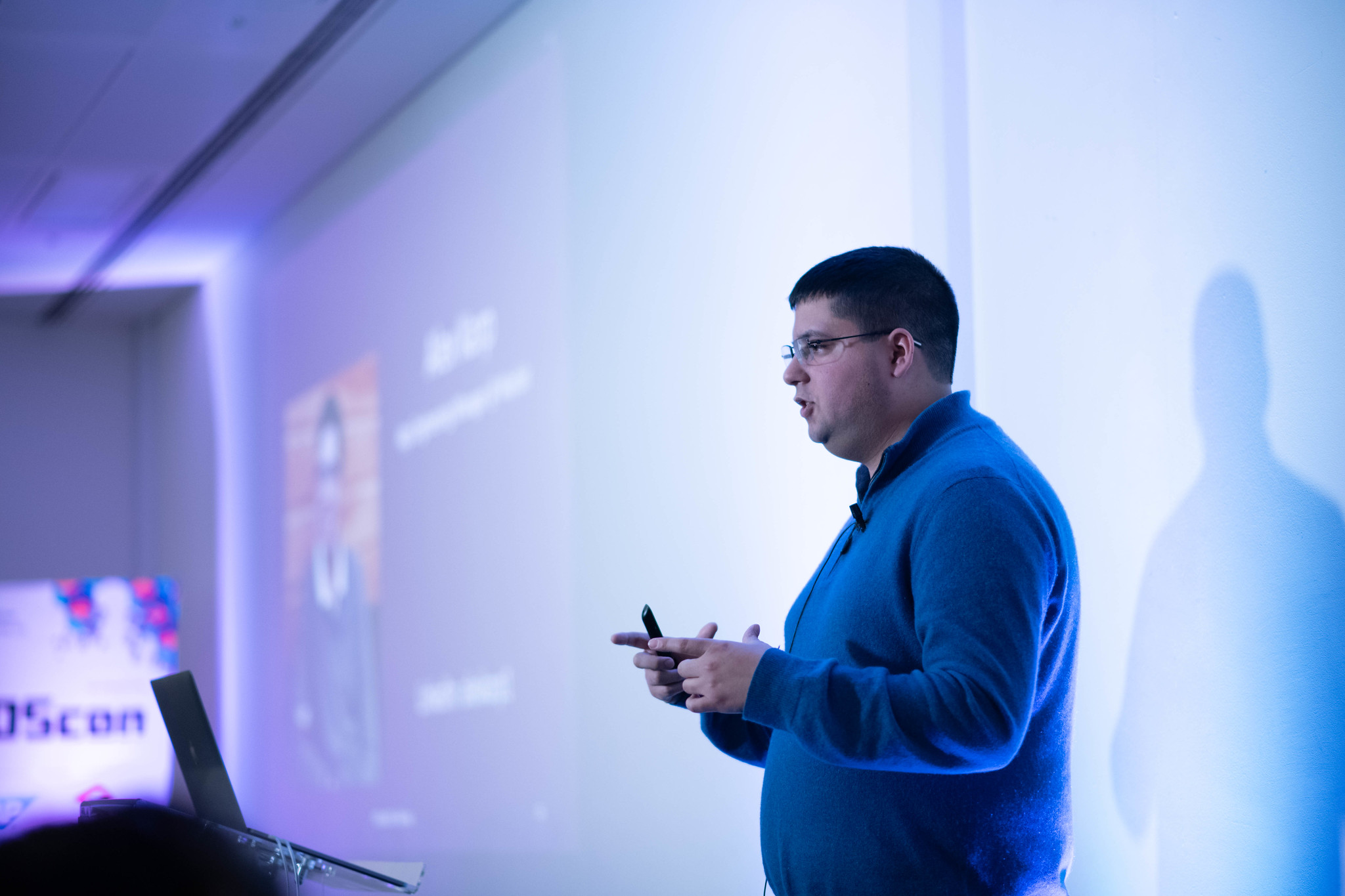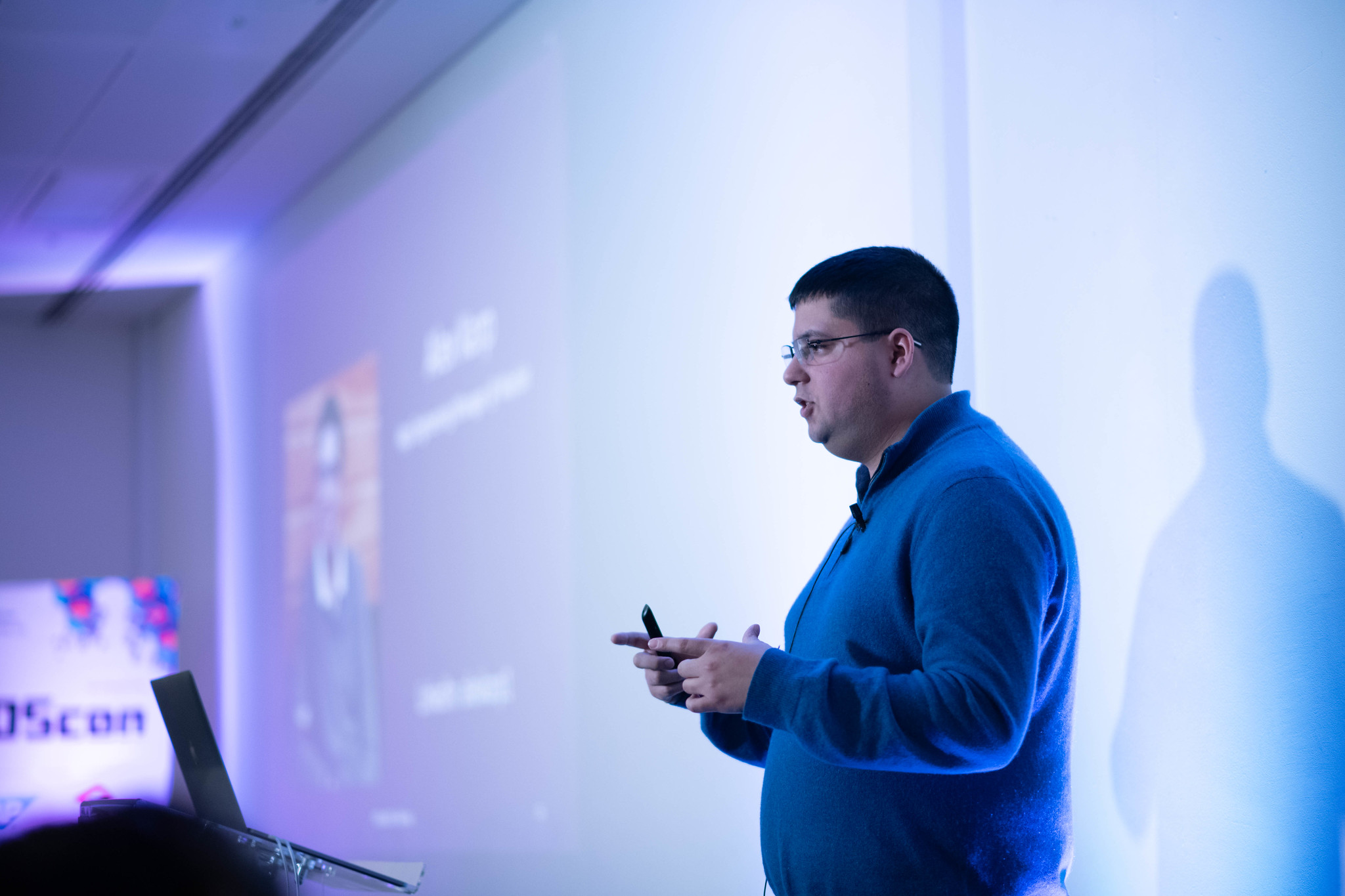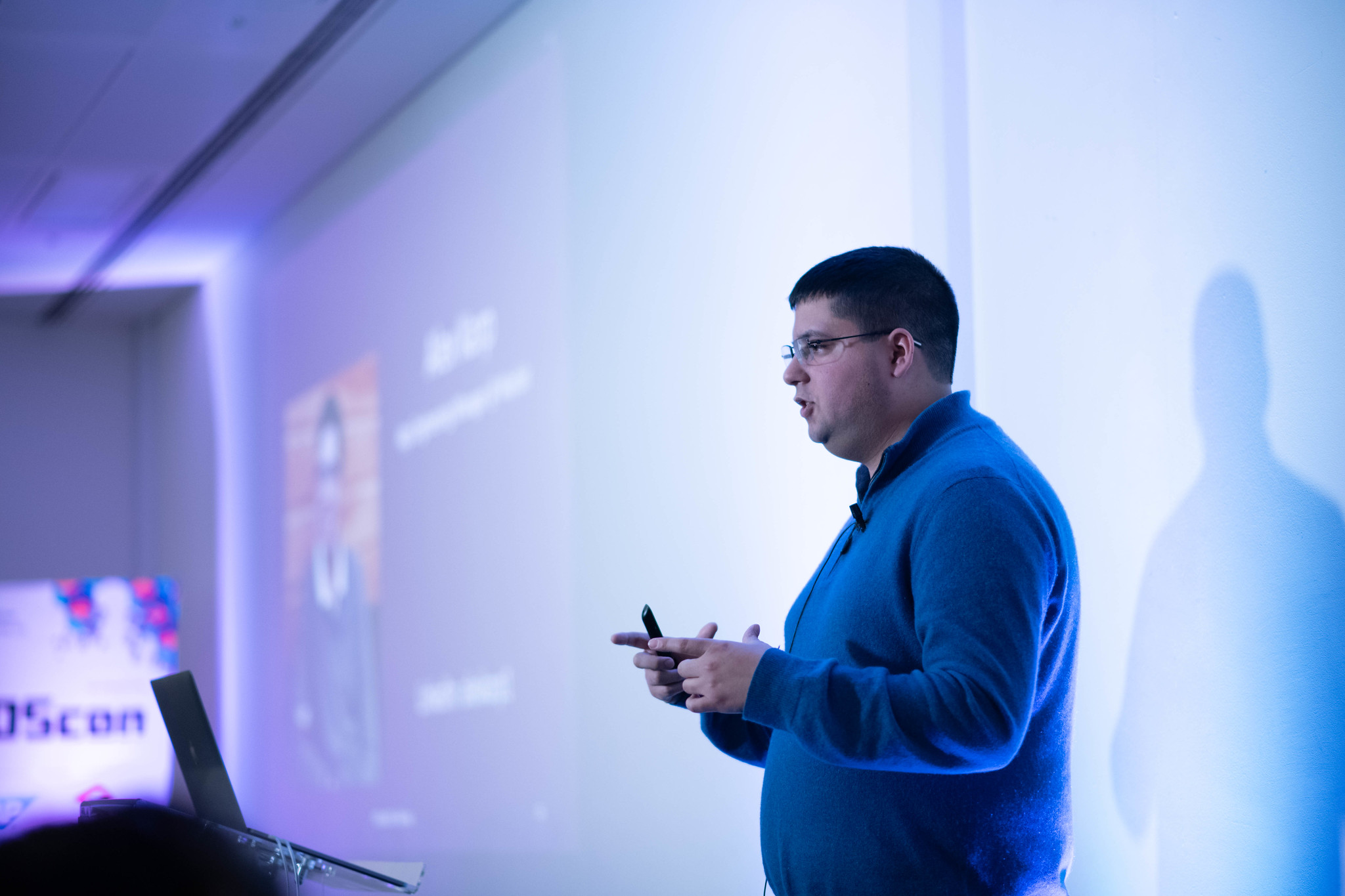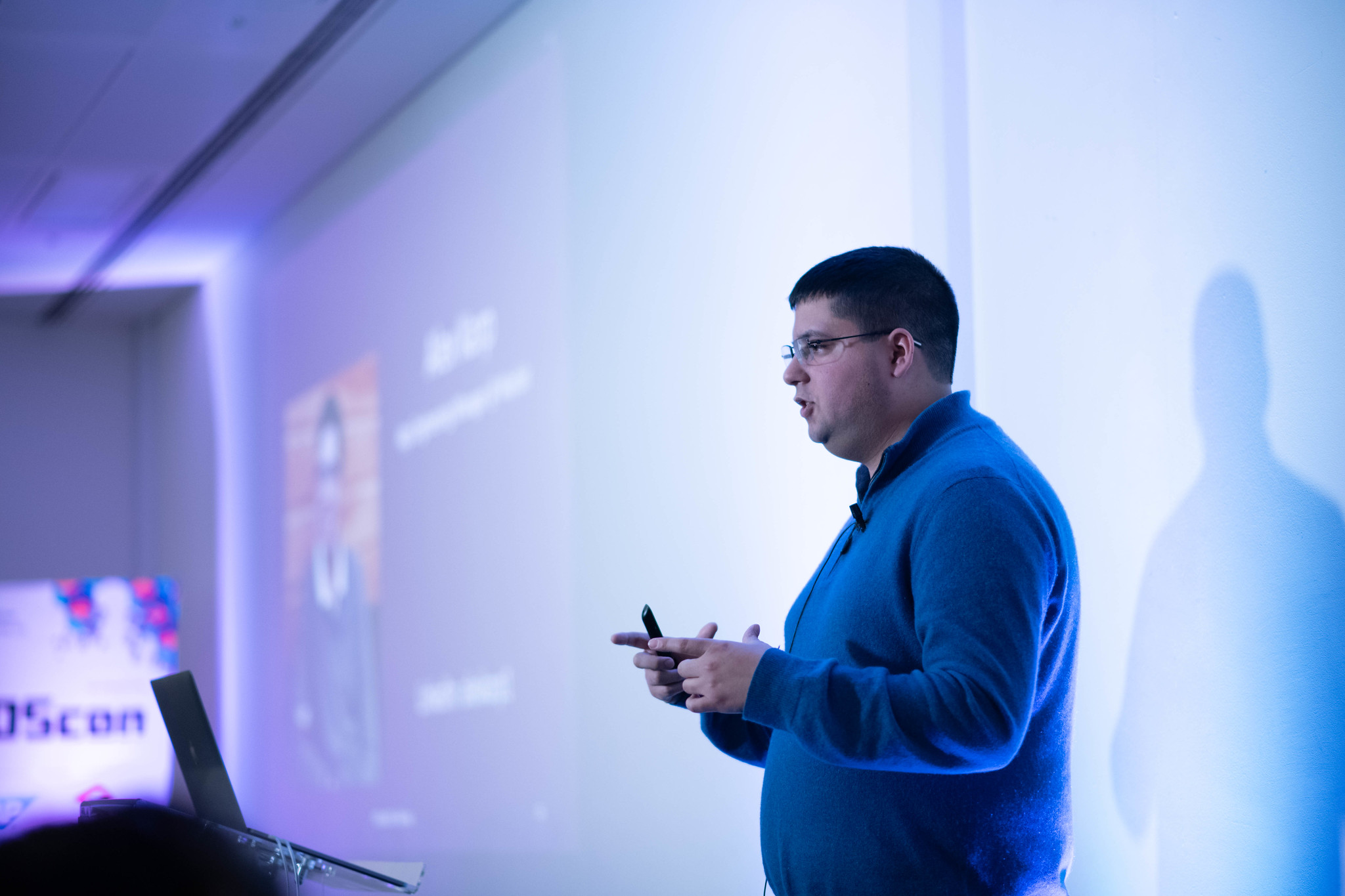 An engineering leader with more than 5 years of management experience who is passionate about building and leading high-performing, diverse, well-rounded, and happy teams.
My technical level
My Skills
Engineering Leadership
More than 5 years
Stakeholder Communication
Backend Development
More than 8 years
iOS Development
More than 10 years
My previous experience
Recent Work Experience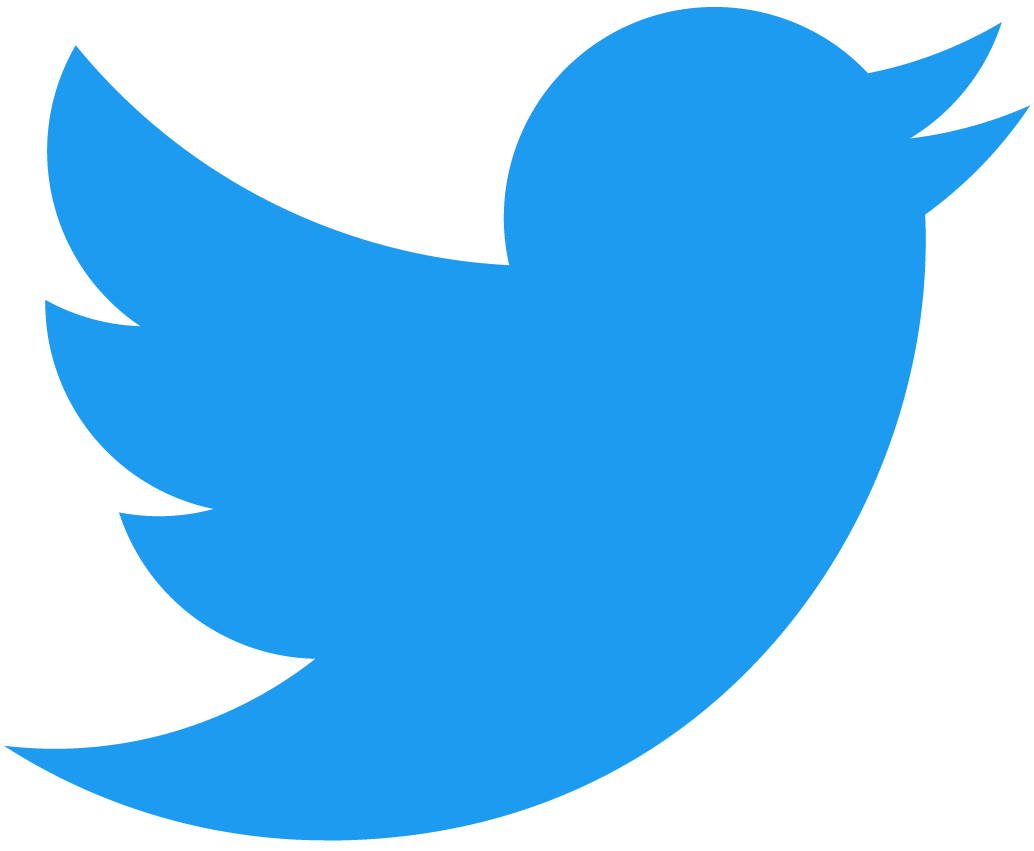 Twitter
Engineering Manager
2020 - Present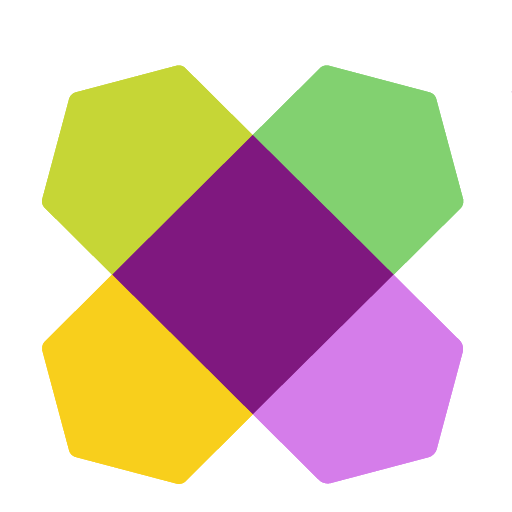 Wayfair
Sr. Engineering Manager
2019 - 2020
Sr. iOS Developer / Engineering Manager
2018 - 2019
iOS Developer II
2016 - 2018
iOS Developer
2015 - 2016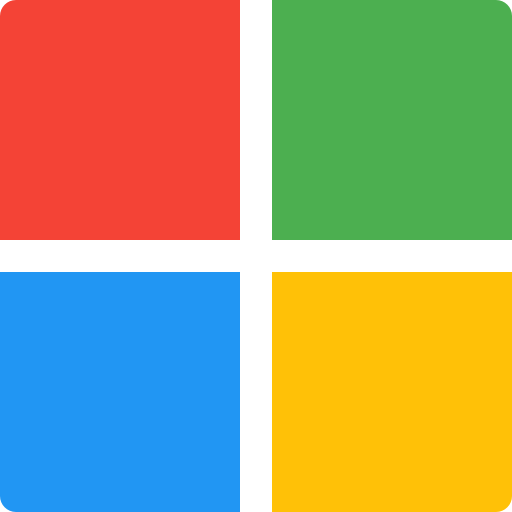 Microsoft
SDE I
2014 - 2015
Other things I'm working on
Other Projects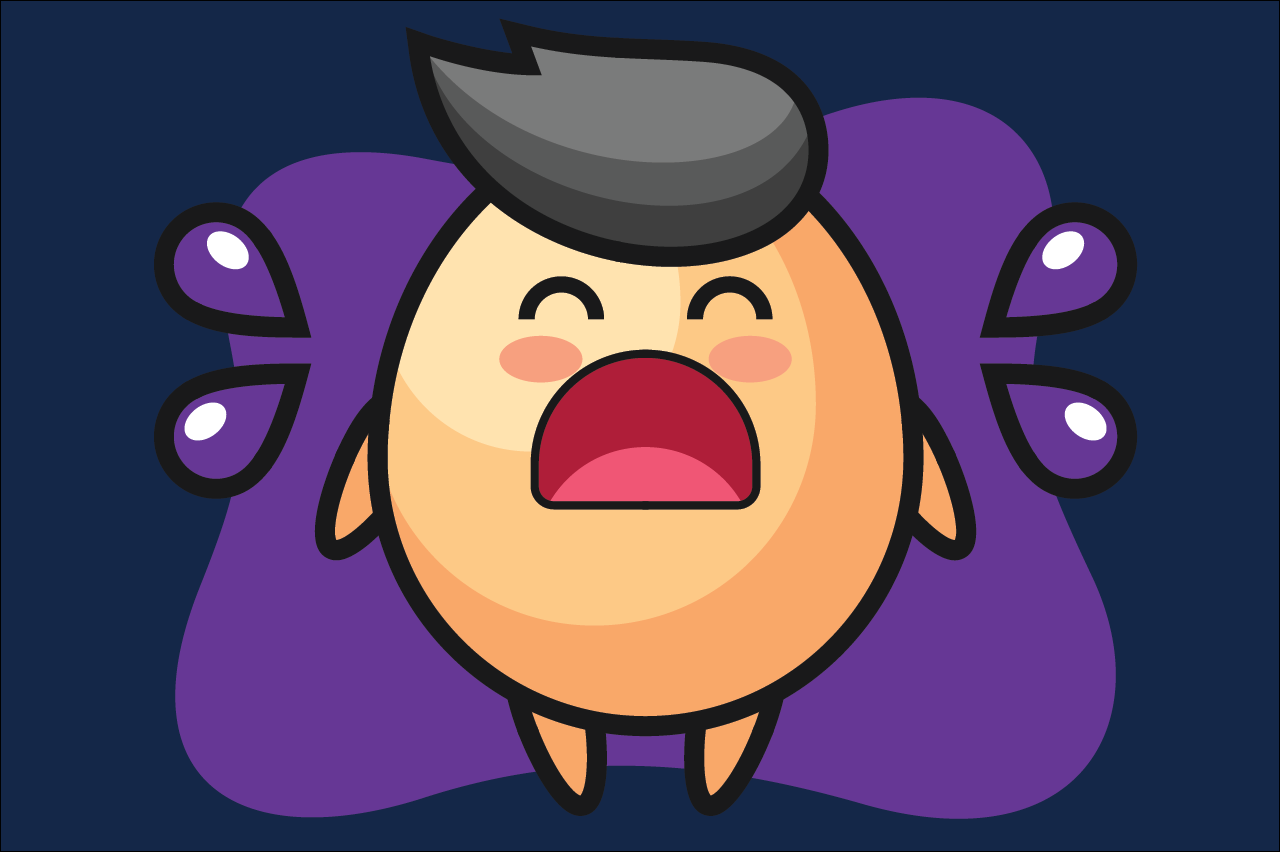 Crying Under My Desk
Crying Under My Desk is a blog that focuses on management, leadership, company culture, and maybe a little bit of iOS development. It's an attempt to look at the more human side of engineering from an #ActuallyAutistic engineering manager.
Check it Out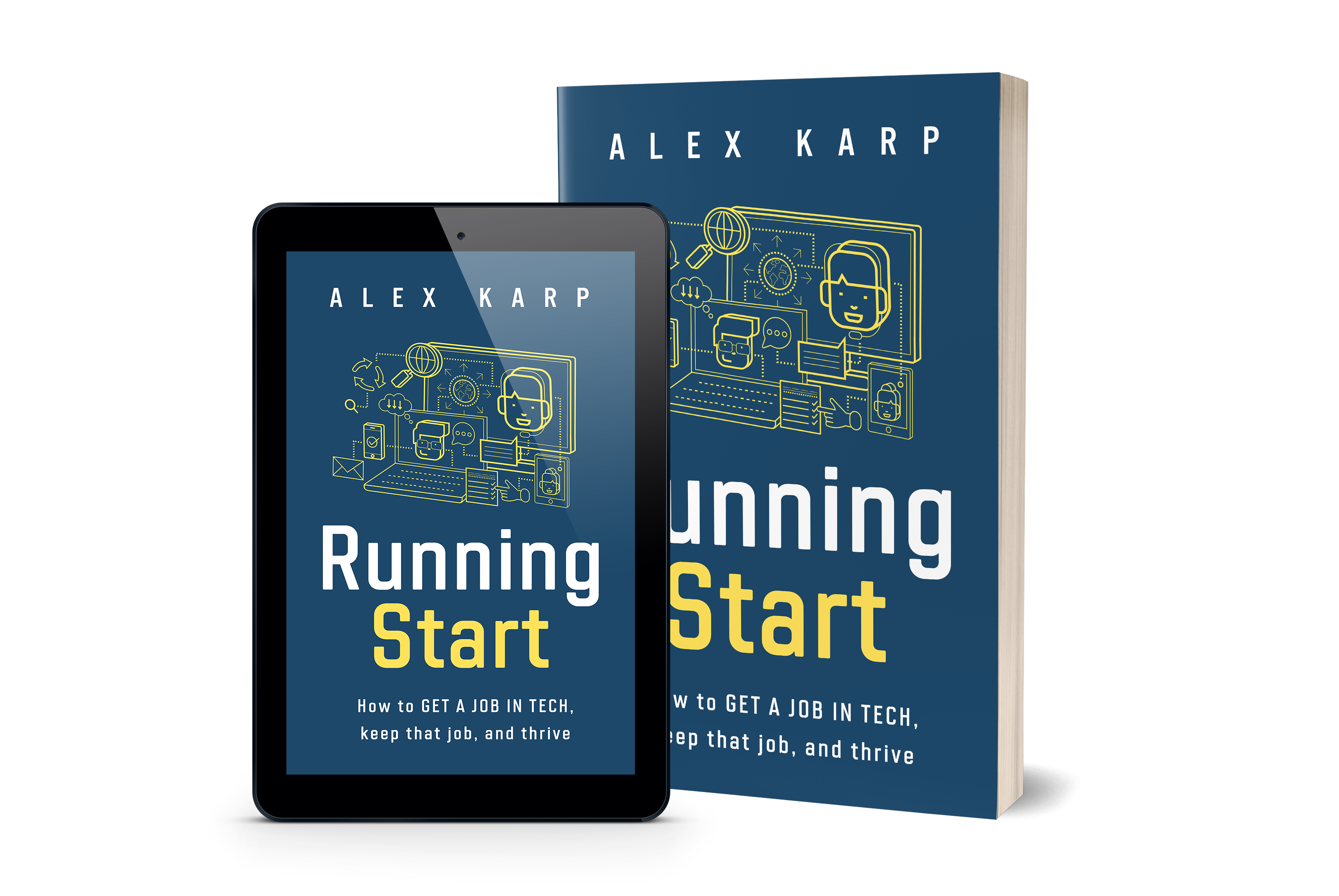 Running Start
Running Start is a guide for people looking to break into the software field, helping them hit the ground running and make the most of opportunities.
Learn More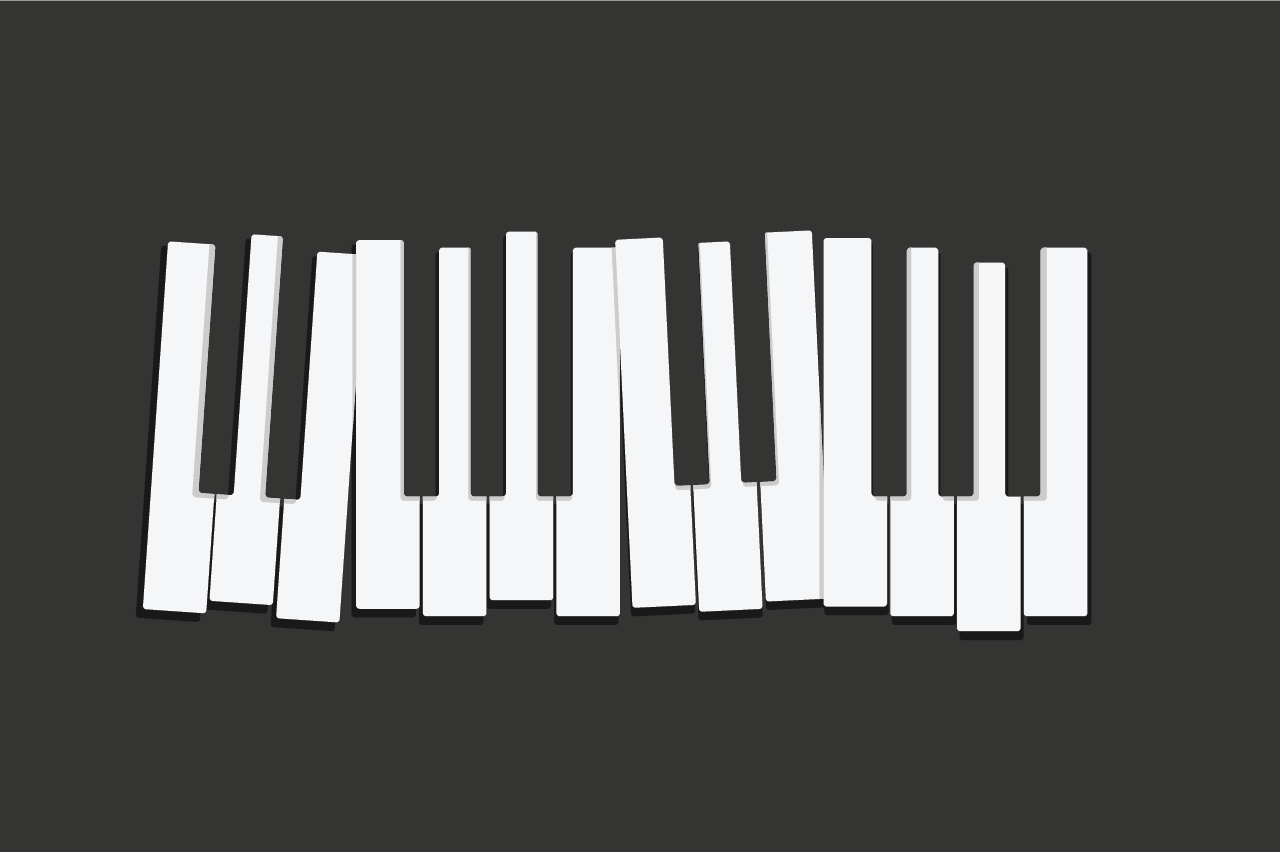 Thirty-Two Sonatas
Thirty-Two Sonatas is where I am documenting my journey to learn all of Beethoven's 32 piano sonatas.
Coming Soon!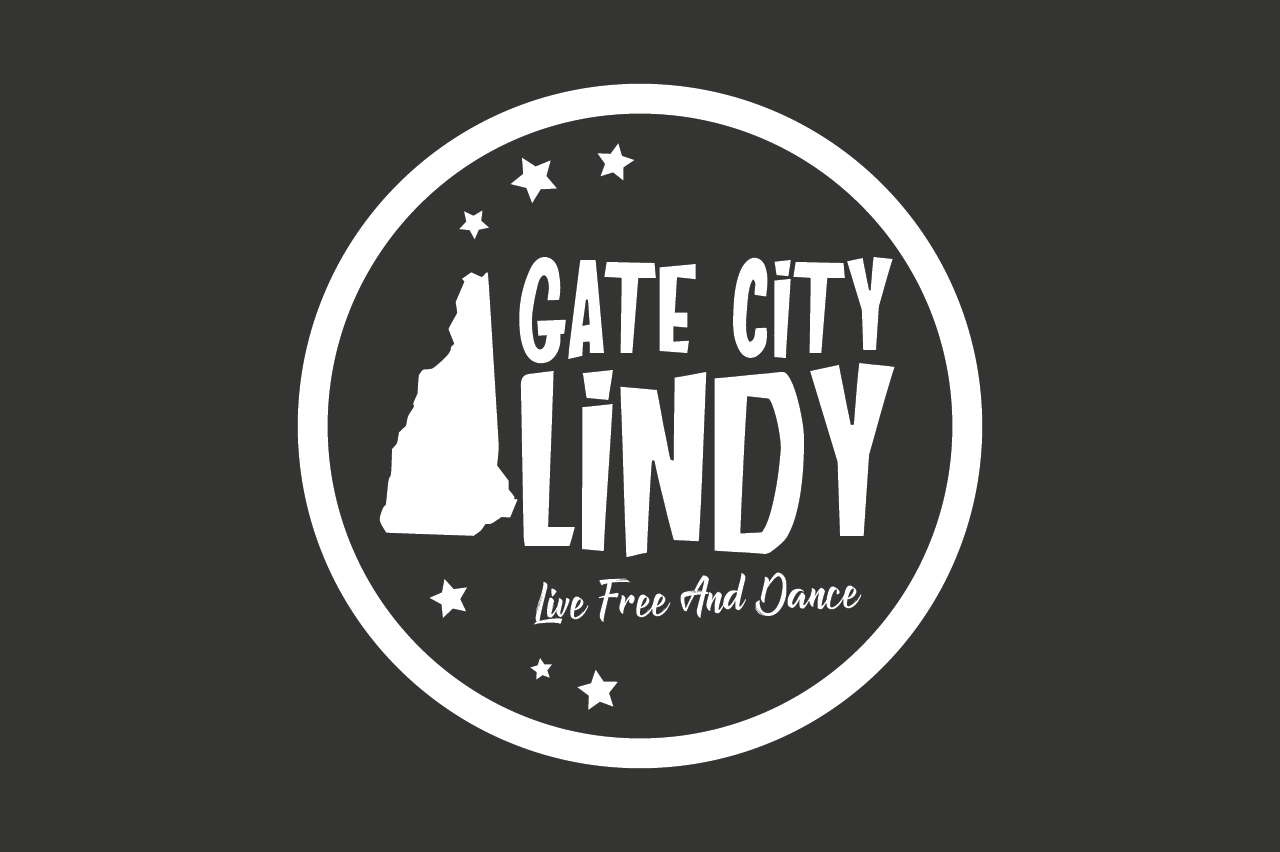 Gate City Lindy
Gate City Lindy is dedicated to teaching Lindy Hop in Nashua, NH.
Check it Out